Supporting Endocrine Research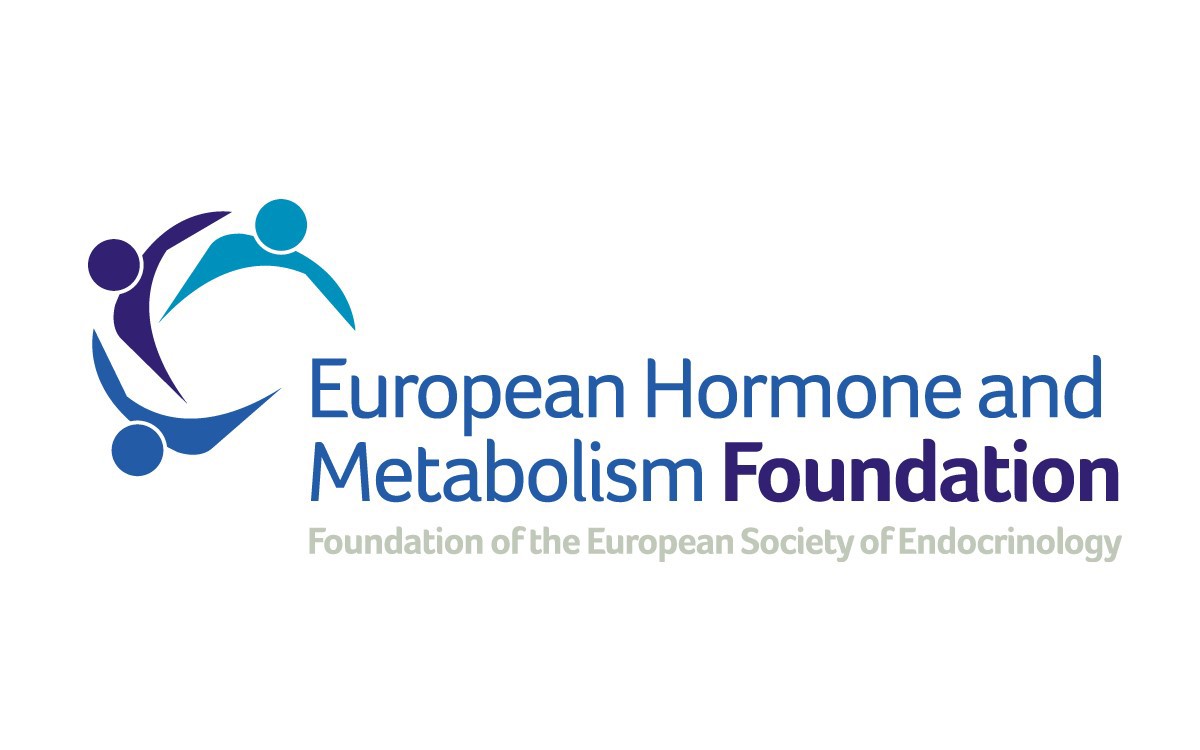 Addressing the impact the many diseases related to the endocrine system have on patient's lives requires increased research efforts. Research needs to focus on developing a better understanding of underlying mechanisms, designing prevention measures, improving the diagnostic tools and treatment regimens, and developing our understanding of longer-term disease outcomes and management.
The ESE Foundation works with the European Society of Endocrinology, and its partners, to raise funding and resources to support researchers and clinicians in exploring new areas of research and developing collaborations.  Details of support from the European Society of Endocrinology can be found here including details of the funding opportunities available.